Companies and institutions participating in 5GLogic
Companies and institutions participating in 5GLogic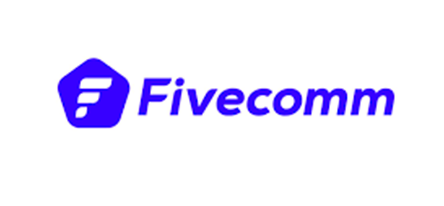 FIVECOMM is a Spanish technology-based startup originating from the Institute for Research in Telecommunications and Multimedia Applications (iTEAM) of the Polytechnic University of Valencia, founded in December 2019 and based in Valencia. Its mission is focused on the research and R&D development of 5G technology as a key resource for the digitalisation of industries. In this regard, its objective is to create innovation, design, development, integration and commercialisation of systems and products that make use of 5G technology, either with public or private networks.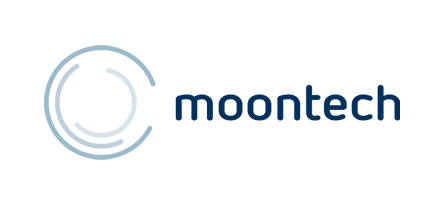 Moontech is a Spanish technology company specialising in business consulting, technological development, digital transformation and outsourcing. They offer hyper-specialisation in ICT which has made them one of the top 10 Spanish technology companies.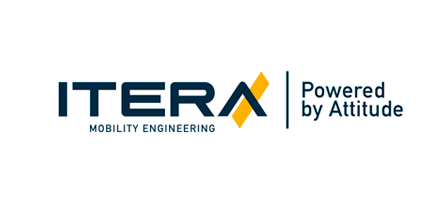 Itera Mobility Enginneering is an engineering company specialised in providing solutions to the automotive, railway and aerospace sectors.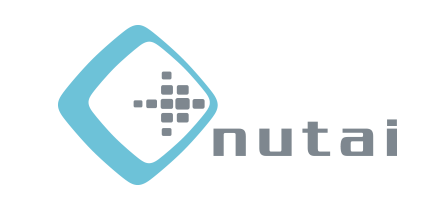 Nuevas Técnicas de Automatización industrial, SL is an engineering company whose goal is to bolster the implementation of new technologies into the business sector. With this mission in mind, they have adapted their business to the new technologies they've incorporated throughout their history. Thus, Nutai has the capacity for industrial automation with engineering, mechatronics and artificial vision departments, among others. Their fields of expertise also cover energy efficiency. Its R&D&I department is particularly noteworthy, granting them the title of Innovative SME awarded by the Ministry of Science, Innovation and Universities.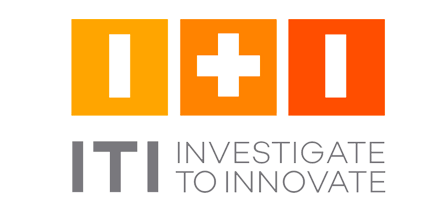 ITI is a private Technology Centre dedicated to Research, Development and Innovation in Information and Communication Technologies (ICTs), belonging to the Valencian Network of Technology Institutes (REDIT) and the Spanish Federation of Technology Centres (FEDIT).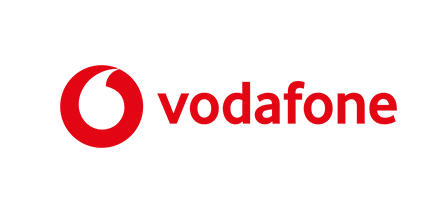 A telecommunications company that connects more than 650 million people and organisations of all sizes worldwide, whose aim is to build a society focused on socio-economic progress that welcomes people and respects our environment. It is currently Europe's largest mobile and landline network operator and the world's largest provider of IoT connectivity.
Vodafone is firmly committed to a connected Digital Society, where data flows at high speed, connecting people and communities as never before. With Vodafone's networks, cities will have access to more services in real time and public administrations will be able to develop new products with the next generation in mind. The Internet of Things (IoT) will facilitate efficient, safe and intelligent transportation. All this will make our lives easier, healthier and more fulfilling.