5G Smart and Connected industrial park
Digitalisation and automation of the intra-park logistics at Juan Carlos I Industrial Park
The '5G Smart and Connected Industrial Park' project seeks to deploy 5G in the Juan Carlos I Industrial Park in Almussafes and accelerate the implementation of an intra-park solution that will lead to an increase in transversal competitiveness in the value chain and the creation of new products and innovative services.
Companies and institutions
This project makes it possible to master and boost technical knowledge through 5G technology related to R&D&I, within the framework of an industrial environment such as the Juan Carlos I Industrial Park.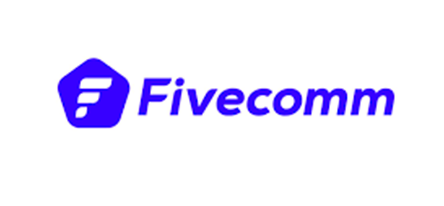 Spanish technology-based startup originating from the Institute for Research in Telecommunications …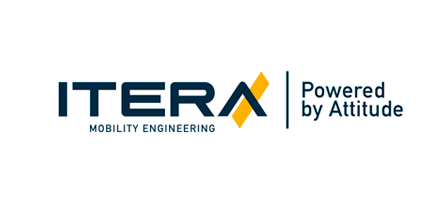 Engineering company specialised in providing solutions to the automotive, railway and aerospace sectors …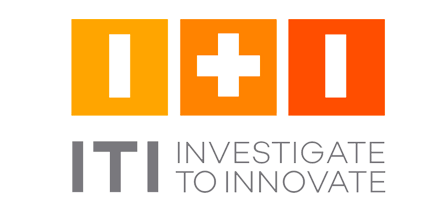 Private Technology Centre dedicated to Research, Development and Innovation in Information and Communication …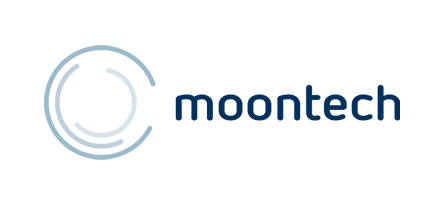 Spanish technology company specialising in business consulting, technological development, digital transformation …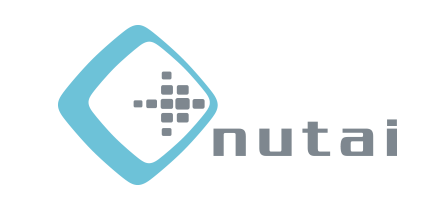 Engineering company whose goal is to bolster the implementation of new technologies into the business …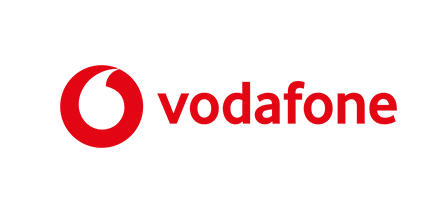 A telecommunications company that connects more than 650 million people and organisations of all sizes worldwide …
The project consists in the digitalisation and automation of the intra-park logistics at Juan Carlos I Industrial Park and its potential evolution from the current state into a smart park with 5G connectivity through which connected electric vehicles can circulate.
The aim is for this knowledge to lead to the creation of an innovation hub in the Valencian industrial environment.
Industrial planning and deployment of the Private 5G Network
We will strive to attain the optimal Private 5G Network deployment solution in the area of the Juan Carlos I Industrial Park in Almussafes.
Edge Computing and 5G Applications for Connected Industry
This section of the project consists in researching and defining the optimal Edge Computing solution for the intra-logistics case scenario within the park. 
Connected autonomous electric vehicle
It is essential to complete R&D for a minimum viable prototype of a connected autonomous electric vehicle, as well as the integration of this prototype into the smart logistics platform.
The transformation of this park brings together various technologies: 5G Network, Edge Computing, Artificial Intelligence, Big Data, shared data spaces, Industrial Internet of Things (IIoT), Cybersecurity and Robotics (Connected Autonomous Electric Vehicle).
Mobility Innovation Valencia​